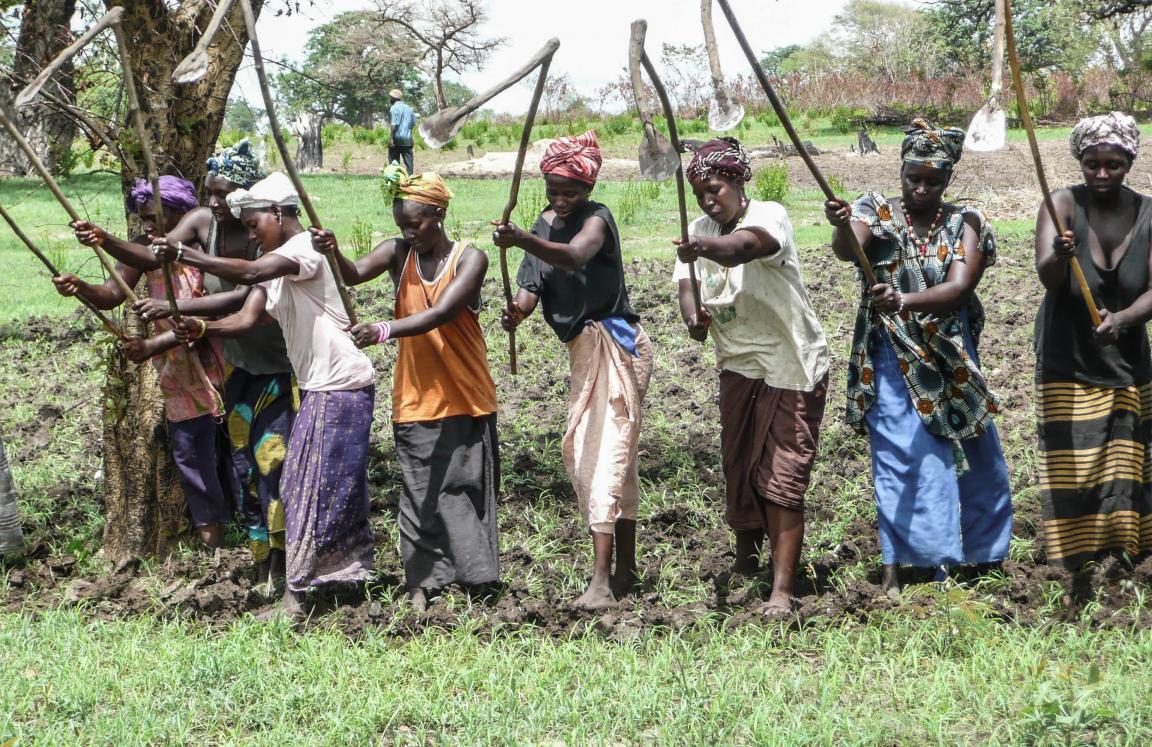 ActionAid The Gambia was established in 1979 as the second country programme in Africa. 
ActionAid The Gambia (AATG) became the second country programme in Africa to be established by ActionAid International. It's focus was mainly on service delivery with intervention in the areas of basic education, child sponsorship, capacity building, agriculture, food security, health, credit schemes, construction and maintenance of causeways and bridges and the provision of water.
Over time, ActionAid re-directed its focus, adopting Rights-Based Approach to development. Since its establishment in 1979, ActionAid The Gambia continues to further its rootedness in communities through long term programming in three Local Rights Programmes (LRPs) that covers 140 communities in four districts – namely: Niamina East, Niamina West, Niamina Dankunku in Central River Region and Upper Niumi in North Bank Region.
ActionAid's  target groups continue to be people living in poverty with a special focus on women, children, youth and other excluded persons.
---